Graduate Nurses Celebration
March 14, 2023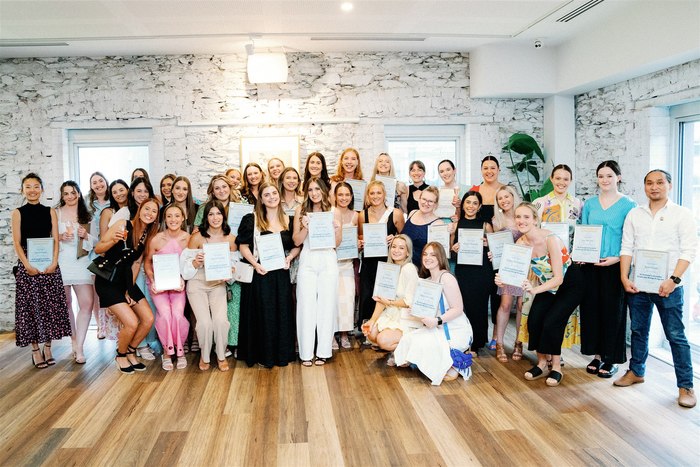 St Andrew's Hospital offers Graduate Registered Nurses the opportunity to work in a large private hospital where the breadth of services and case-mix provide a rich learning environment.
Our Graduate Nurse Program forms the basis for a successful career in Healthcare as graduates make the transition from student to clinician.
The Program is an important part of our workforce strategy and assists us to ensure we employ the right nurses to fit our culture, help us provide the very best care and service and one day, transition into Nursing Leadership.
So many nurses have successfully begun their careers with St Andrew's Hospital. For many, this is a time during which invaluable lessons are learned, inspiring mentors are identified, and lifelong friendships are developed.
Last month we celebrated the graduation of our 2021 and 2022 Graduate Nurses. 35 Graduate Nurses attended the gala evening along with their invited guests. Thank you so much to everyone for celebrating with us, and for making St Andrew's Hospital a part of your experience and training.
Thank you SA Life for featuring our graduates - https://salife.com.au/out-and-about/st-andrews-nurse-program-graduation/
Applications for the next round of the Graduate Nurse Program at St Andrew's Hospital will be opening mid-year for the 2024 intake.