Online admissions
St Andrew's Hospital uses a secure online admission process to complete all your forms online.
News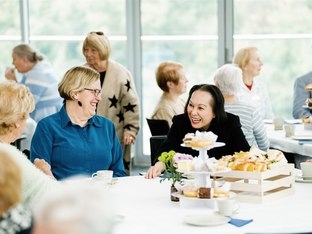 Mrs Lan Le, Patron of the St Andrew's Hospital Foundation, hosted a special celebration in thanks of our wonderful volunteers who generously support St Andrew's Hospital.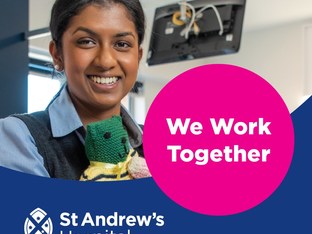 Our Employee Reward and Recognition Program, StandOut! is built around our refreshed values. Through this program any member of our team can nominate a peer for going above and beyond in relation to one or more of our values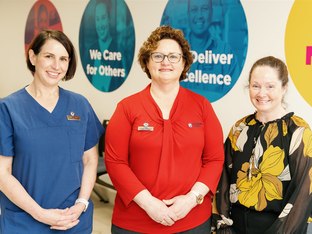 We are extremely proud to have had three wonderful nominees for the South Australian Nursing and Midwifery Excellence Awards and two finalists, Chelsea Clark and Fiona Bolton (pictured, in red).