Online admissions
St Andrew's Hospital uses a secure online admission process to complete all your forms online.
News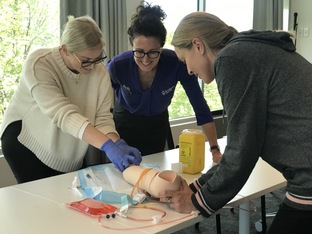 The latest edition of the Foundation News Plus is here!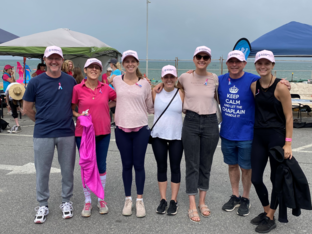 Pink and Blue Swim raises $20,000 for
St Andrew's Breast Care Services.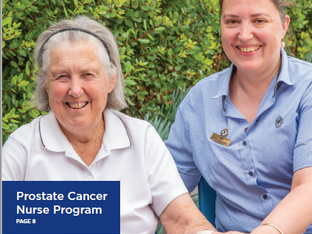 We hope you enjoy reading the Autumn Edition of the St Andrew's News!