Online admissions
St Andrew's Hospital uses a secure online admission process to complete all your forms online.
News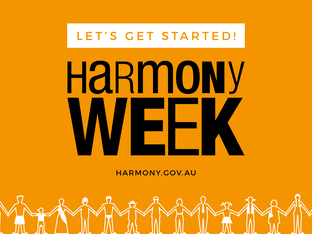 This week at St Andrew's Hospital we are celebrating Harmony Week - a time when, across Australia, we recognise and celebrate our diversity as a nation. Harmony Week is about inclusiveness, respect and a sense of belonging for everyone.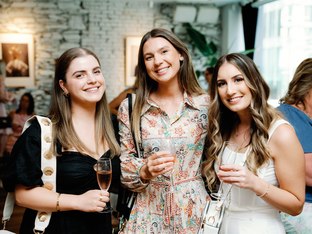 We recently held a double celebration for the St Andrew's Hospital Graduate Nurse Program. 35 Graduate Nurses attended the gala evening along with their invited guests. Congratulations to all!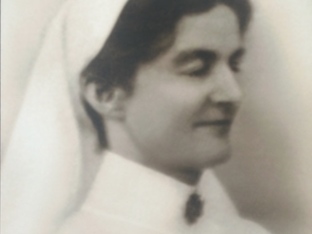 Sister Janet Hay was the founder and first Director of Nursing of St Andrew's Hospital. She opened the Hospital in 1936 after returning from World War 1. Today, we continue Sister Hay's vision of providing high quality, personalised, compassionate care.