International Nurses Day 2023
June 12, 2023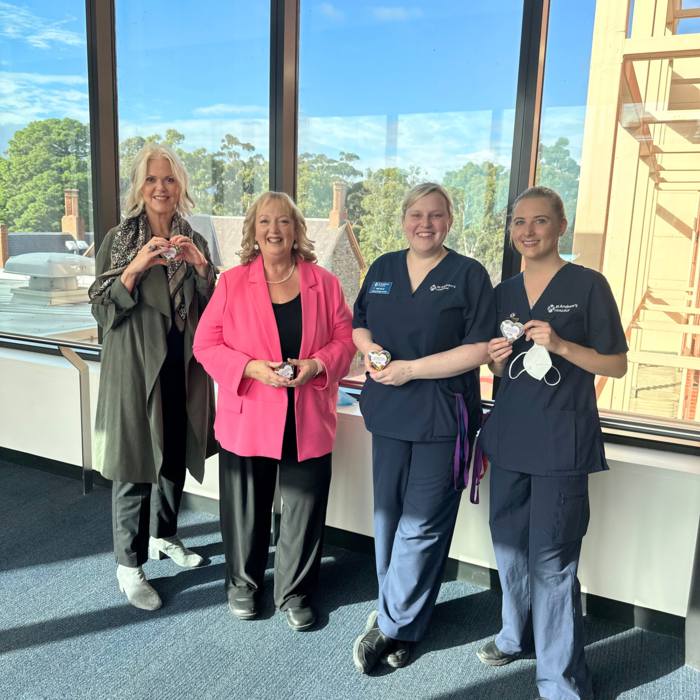 International Nurses Day is celebrated around the world every May 12, the anniversary of Florence Nightingale's birth.
To celebrate International Nurses Day, our clinical leadership team spend the morning walking around the hospital giving out delicious treats to our dedicated nurses.
A massive thank you to Little Reds Catering for your wonderful cupcakes and thank you to Susy Daw who came down on behalf of the Police Credit Union (as well as being a Hospital Board Member) to give out chocolates to our Nurses.
Thank you again to all the nurses who help to make a positive impact on our patients' lives every day.