International Woman's Day 2023
March 08, 2023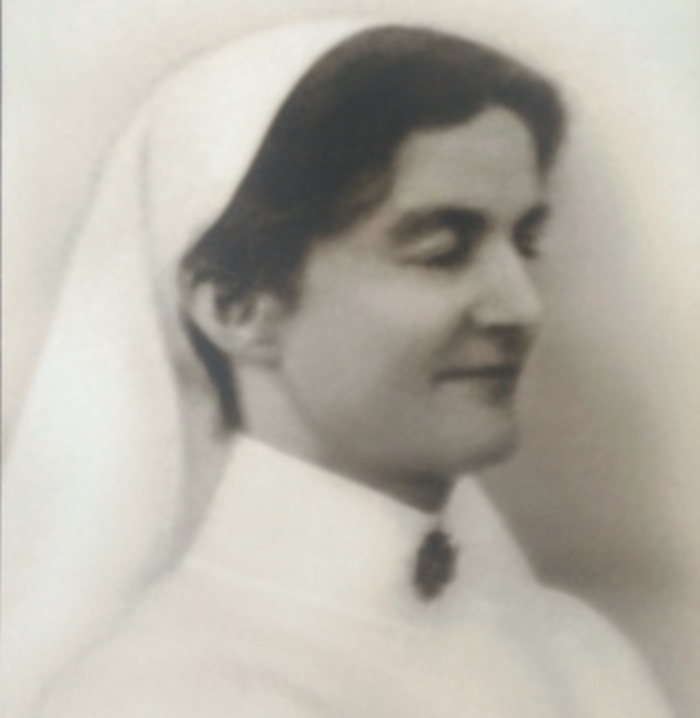 Sister Janet Hay was the original founder and first Director of Nursing of St Andrew's Hospital. She opened the Hospital in 1936 after returning from World War 1, where she served in Salonika, Greece. Sister Hay was determined to provide a private hospital second to none in the state, combining her own ideas with equipment modelled on famous institutions overseas.
Today, we continue Sister Hay's vision of providing high quality, personalised, compassionate care.
We honour and applaude her particularly today on International Women's Day – she was a leader, a pioneer, a role model for all of the wonderful women that make up our workforce today (some of whom are pictured below).
Thank you Sister Janet for your perseverance and for offering us the opportunity to continue your legacy.