Memorial Day Service
November 07, 2022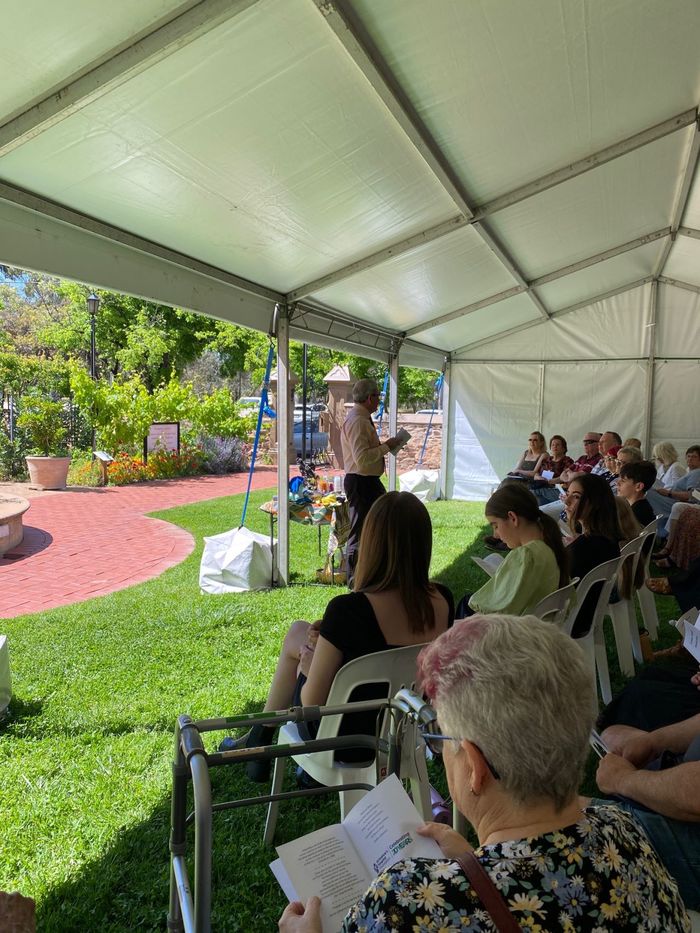 Yesterday morning we enjoyed the sunshine on the Waverley House lawns and the return of our Memorial Day Service.
Due to COVID-19, this very special service for the families of patients who have passed has not been held since 2019.
Led by our Coordinating Chaplain, Mr Peter Morel, it was a perfect day with the uplifting service focusing on memories, and the importance of these as we grieve and celebrate loved ones who have passed.
Thank you to Peter, and the St Andrew's Hospital Foundation for their support that made yesterday's event so very special for those in attendance.