New Foundation Board Member
July 26, 2023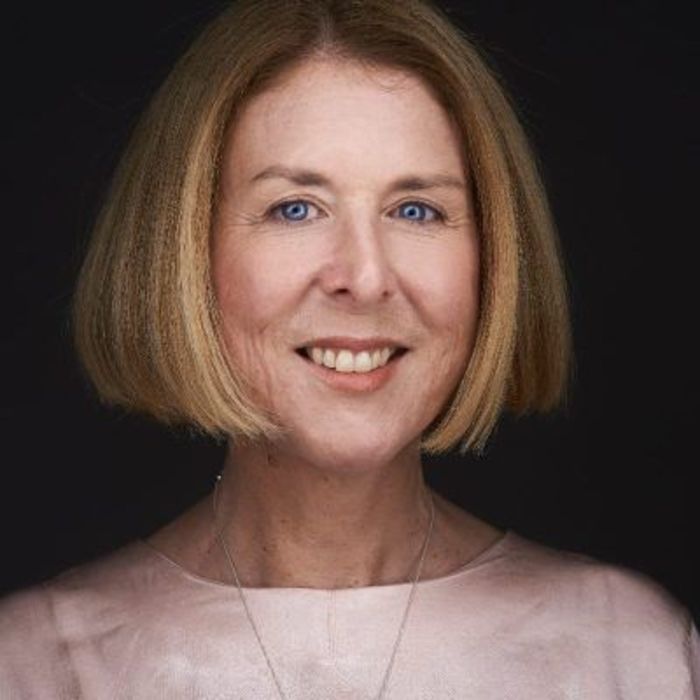 A very warm welcome to our new Foundation Board Member, Tabitha Healey.

Tabitha's extensive experience as a Medical Oncologist, coupled with her passion for coaching and commitment to preventive care, has led her to make a significant impact in the field of health and wellness. She retired in 2019 from a 20-year medical career to establish her coaching business. Today she is a certified Executive and Organisational Health Coach committed to assisting leaders to invest in themselves and achieve what matters. She is a board member of the Health Coaches Australia and New Zealand Association, and a clinical governance board member of the Women's and Children's Health Network.
The Board of Directors of St Andrew's Hospital Foundation consists of volunteer community leaders, philanthropists, and strategic advisers who are united in their efforts to expand and enrich the support network around St Andrew's Hospital.