New Foundation Board Member
July 26, 2023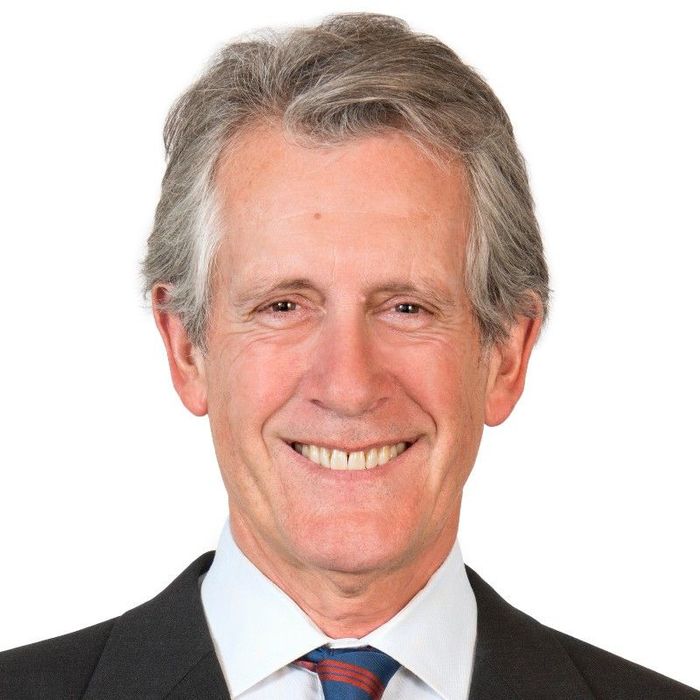 A very warm welcome to our new Foundation Board Member, William Esau.

William is a highly experienced and knowledgeable professional in the field of property and commercial transactions. As the Director and Head of the property team at DW Fox Tucker Lawyers, William oversees the firm's property-related legal services and plays a key role in advising clients on property matters. With almost 30 years of experience, William's additional specialties include business acquisition and sale transactions, commercial and business-related matters, and providing specialist advice to the Agribusiness industry.
The Board of Directors of St Andrew's Hospital Foundation consists of volunteer community leaders, philanthropists, and strategic advisers who are united in their efforts to expand and enrich the support network around St Andrew's Hospital.