Pink and Blue Swim/Walk
February 12, 2022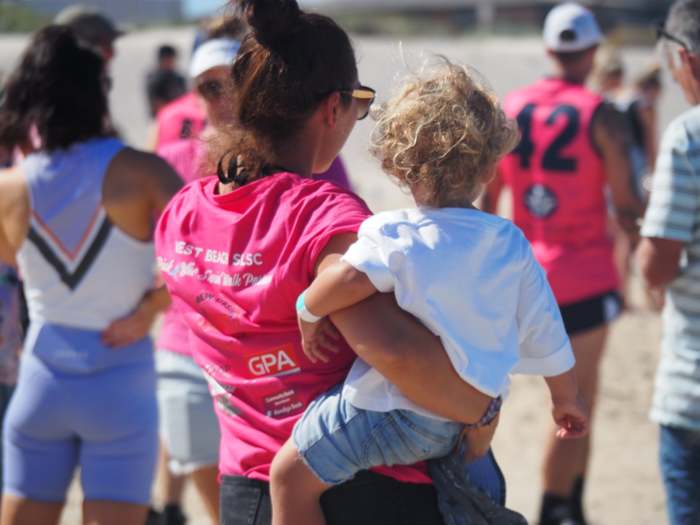 The Pink and Blue Swim/Walk is an open water, non-competitive swim offering 3 distances - 200m, 500m and 1km, and the pet friendly walk is 2km.
The award-winning event is held at the West Beach SLSC supporting both breast and prostate cancers.
In 2022 this amazing team raised a total of $92,000 with 100% of this to be evenly distributed between both the St Andrews Hospital Inc Breast Care Unit & the Prostate Cancer Foundation of Australia.
Celebrating their 10th Anniversary, this brings their total raised to over $400,000 since the event began.
The Hospital is incredibly grateful for this longterm relationship that has realised so many important projects in direct support of breast cancer care.