Thank you Amanda Seaton
June 02, 2023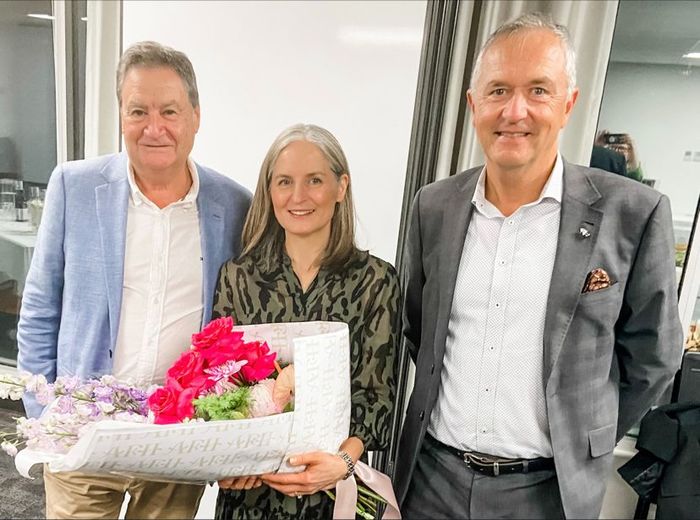 A heartfelt thanks to Amanda Seaton who retired from the Foundation Board after 10 years.

Amanda was part of the leadership team who established our Medical Education and Research Fund (MERF), which today has supported almost 40 scholarships for St Andrew's Hospital staff as well as a joint position with the University of Adelaide.

We are so grateful to Amanda for her expertise, wisdom and care in guiding the development of the St Andrew's Hospital Foundation.

Pictured are Chris Wright, former Foundation Chairman, Amanda Seaton, and Hospital CEO Stephen Walker.