Volunteer High Tea
May 19, 2022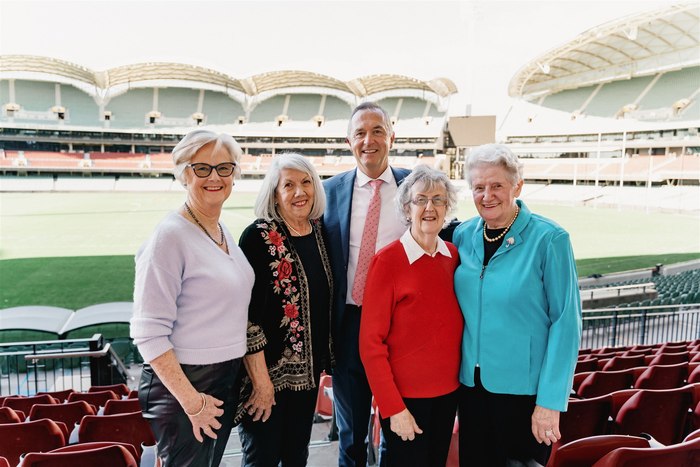 National Volunteer Week is Australia's largest annual celebration of volunteering. The theme this year was Better Together as volunteering brings people together; it builds communities and creates a better society for everyone.
Thank you so much to everyone who came to our Volunteer High Tea in celebration of National Volunteer Week. We hope you had a wonderful time.
Thank you to Israel Baldago Photography, Wildfusion, Maine Beach Prohibition Liquor Co,and Haigh's Chocolates. Thank you also to Adelaide Oval for an amazing venue, catering and events team!
We are so grateful for our many volunteers who help to make all that we do possible in support of St Andrew's Hospital.