"What matters to you?" Day
June 06, 2023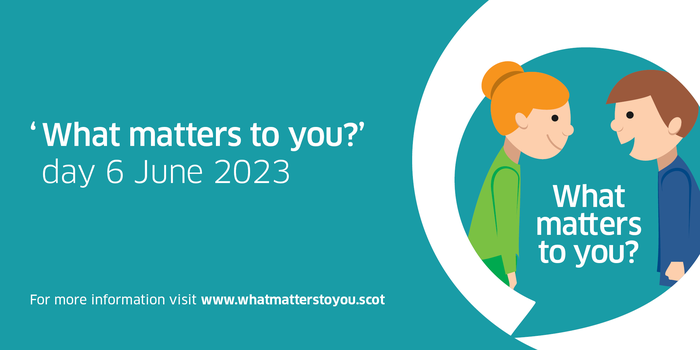 We are delighted to be part of "What matters to you?" Day again this year.
As healthcare professionals, we want to promote careful, kind human interactions. Asking "What matters to you?" is about understanding what matters to an individual in their life. It's about having meaningful conversations with individuals, as well as their families and carers.
These conversations can help inform decisions about a person's health and care. When we engage with individuals about their health and care decisions, it can greatly improve their wellbeing and outcomes.
This year we had wonderful support from our friends at the Halifax Street Children's Centre and Preschool. The children beautifully decorated the leaves we provided to the patients, and our Graduate Nurse Practioners were our ambassadors and did a fabulous job promoting the day.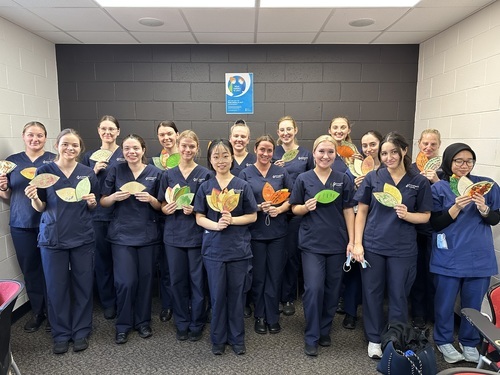 Be sure to pop into our Volunteer Coffee Shop to see all the feedback gathered over the coming days.
Thank you to everyone for helping to make this event possible.
To learn more about "What matters to you?" Day please see: