World Mental Health Day 2022
October 10, 2022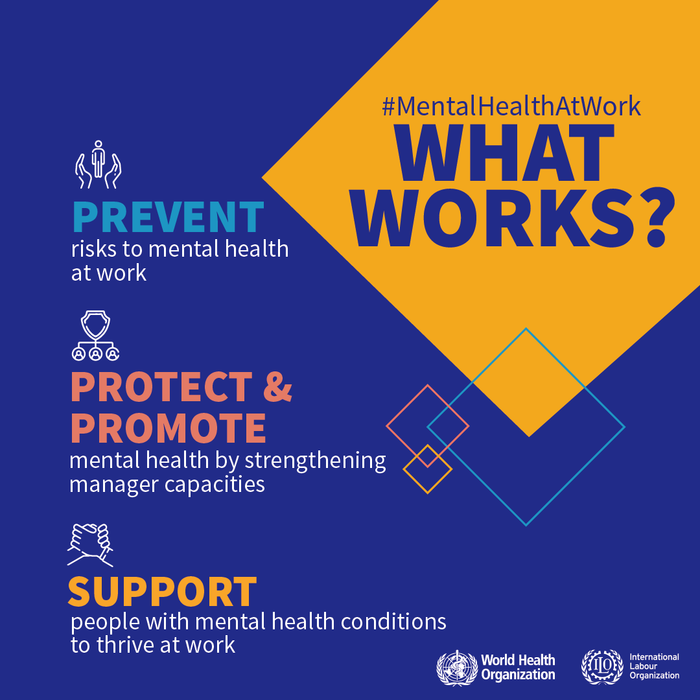 At St Andrew's Hospital we are keenly aware that supporting the mental wellbeing of our colleagues is a vital duty of care.
We run initiatives throughout the year to support mental wellbeing and encourage all of our teams to take time to consider their wellbeing and the wellbeing of each other.
Where Care Matters Most means the care we provide to our patients, but also to our colleagues and to ourselves.
On this World Mental Health Day, we encourage you to reflect on your mental health and wellbeing, to reach out to your loved ones who may need support and to raise awareness of this important issue.
To learn more about our employee benefits